Coming soon: More ways to help you choose a better life!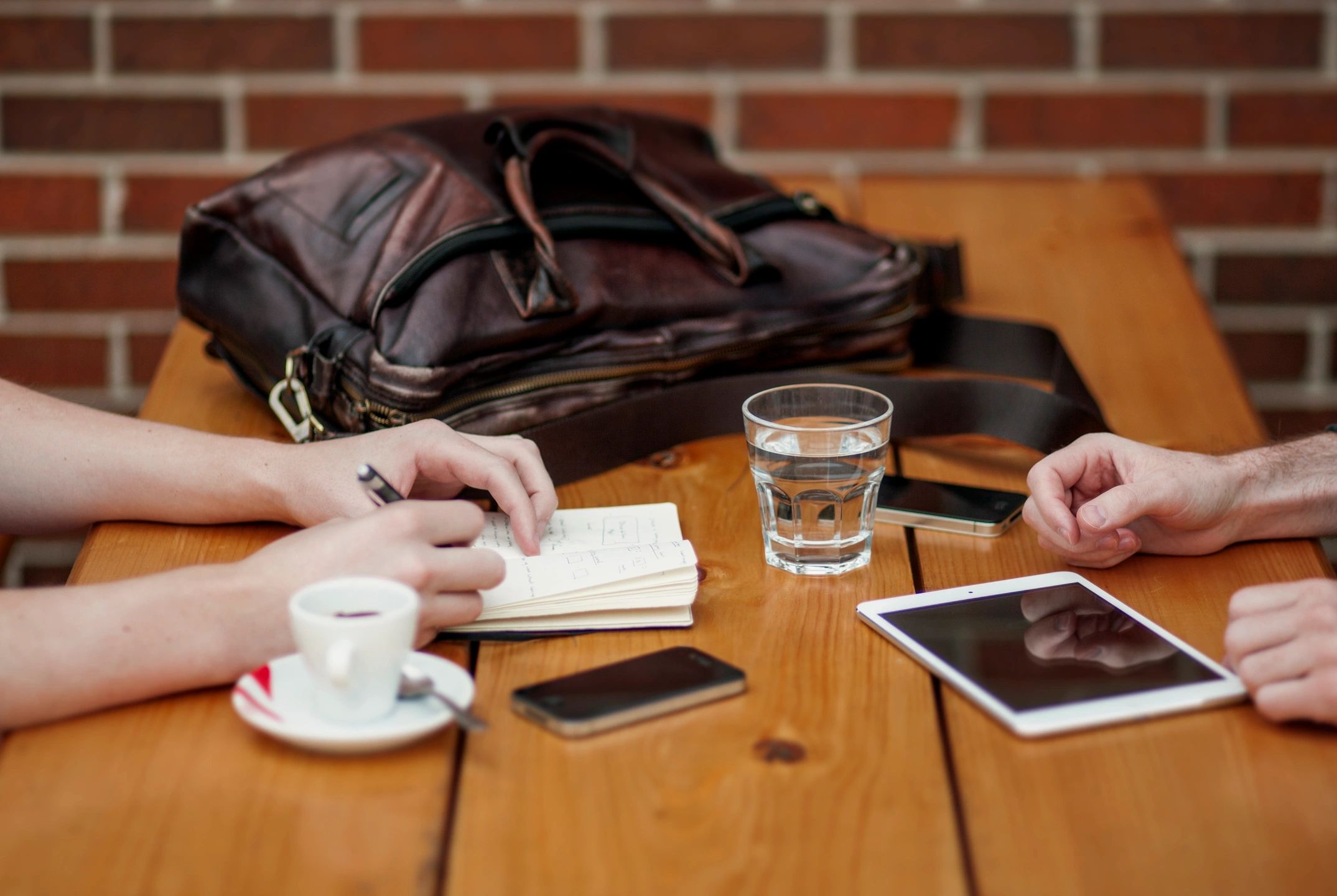 Recognize, Reflect, Resolve: The Choose a Better Life Daily Journal
Dig into deeper personal discoveries using the D.I.S.C. principles and other ideas shared in the book. This daily journal comes with quotes and challenges to keep you inspired daily.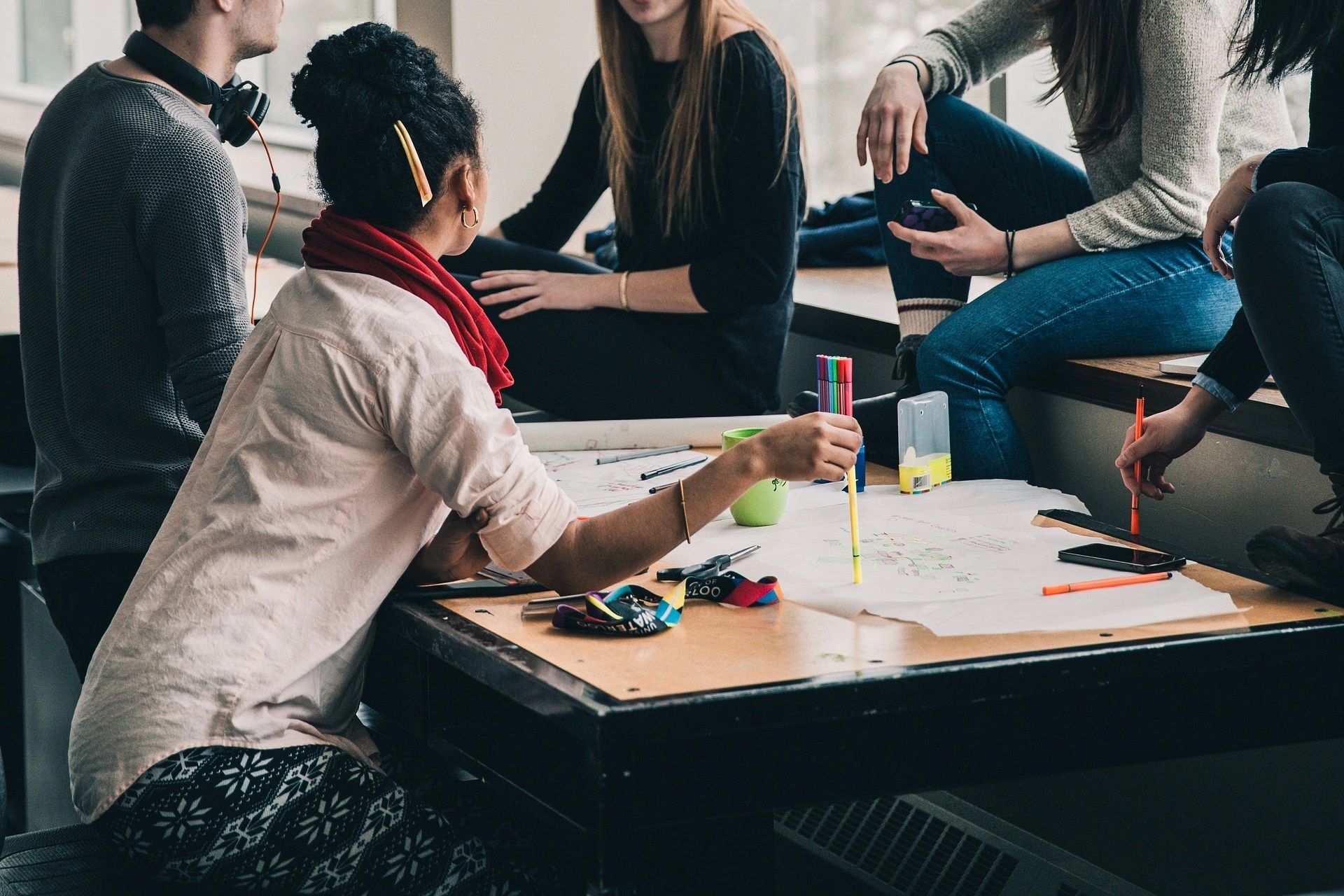 Choose to Build a Better Team!
Let us develop a team-building design that works for your company or organization. We can come on-site or make this retreat remotely. We will use the D.I.S.C. Inventory and other proven methods to get your group on track. Your group will also enjoy a fun activity. Eddie has led over 500 of these fun inspiring events.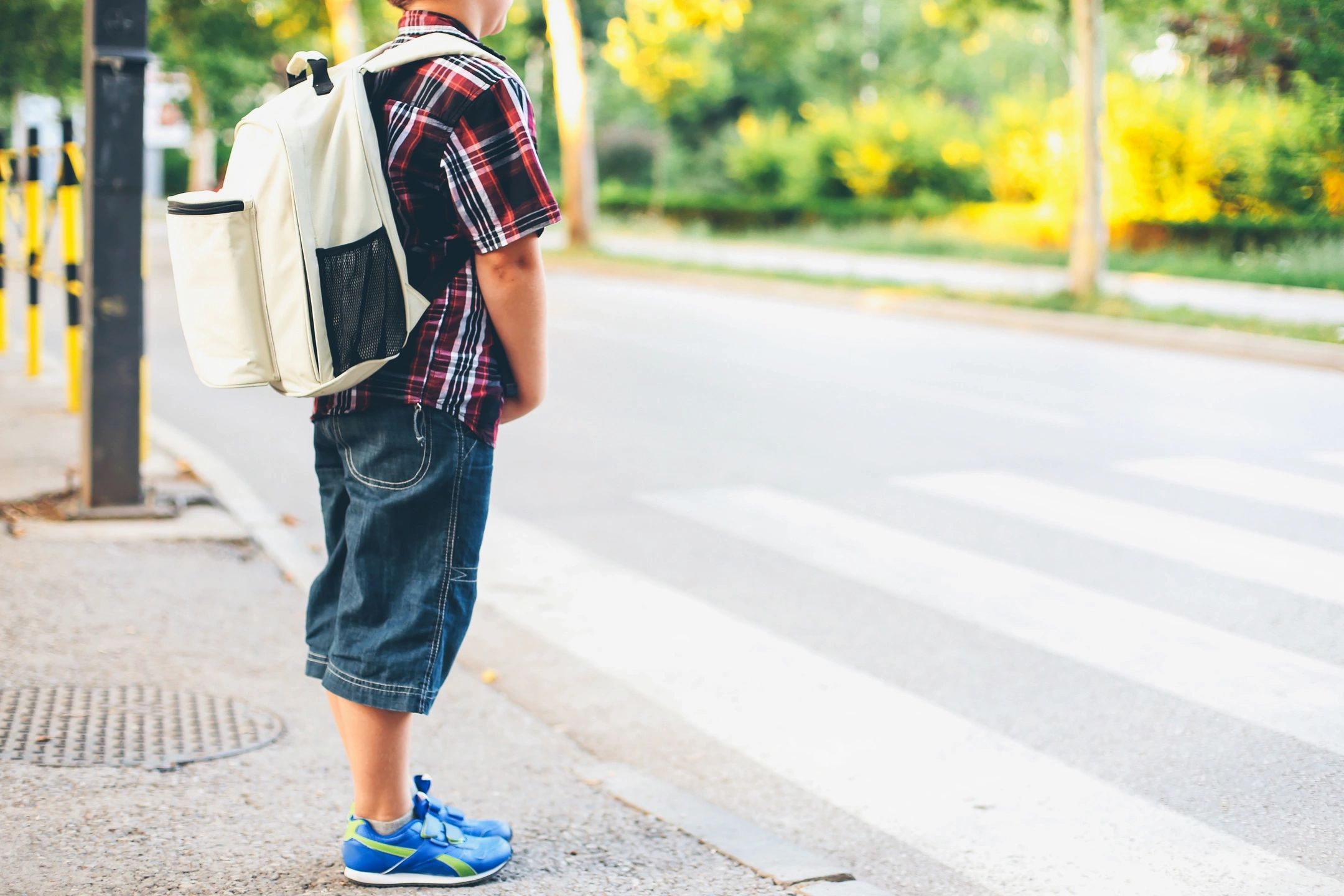 Choose to Raise Better Kids! Raising your children to be character-rich in a character-poor culture
This 150-page book provides you with 52 ready-to-go daily character lessons that guide you in building your kids' character – so they can choose a better life, too!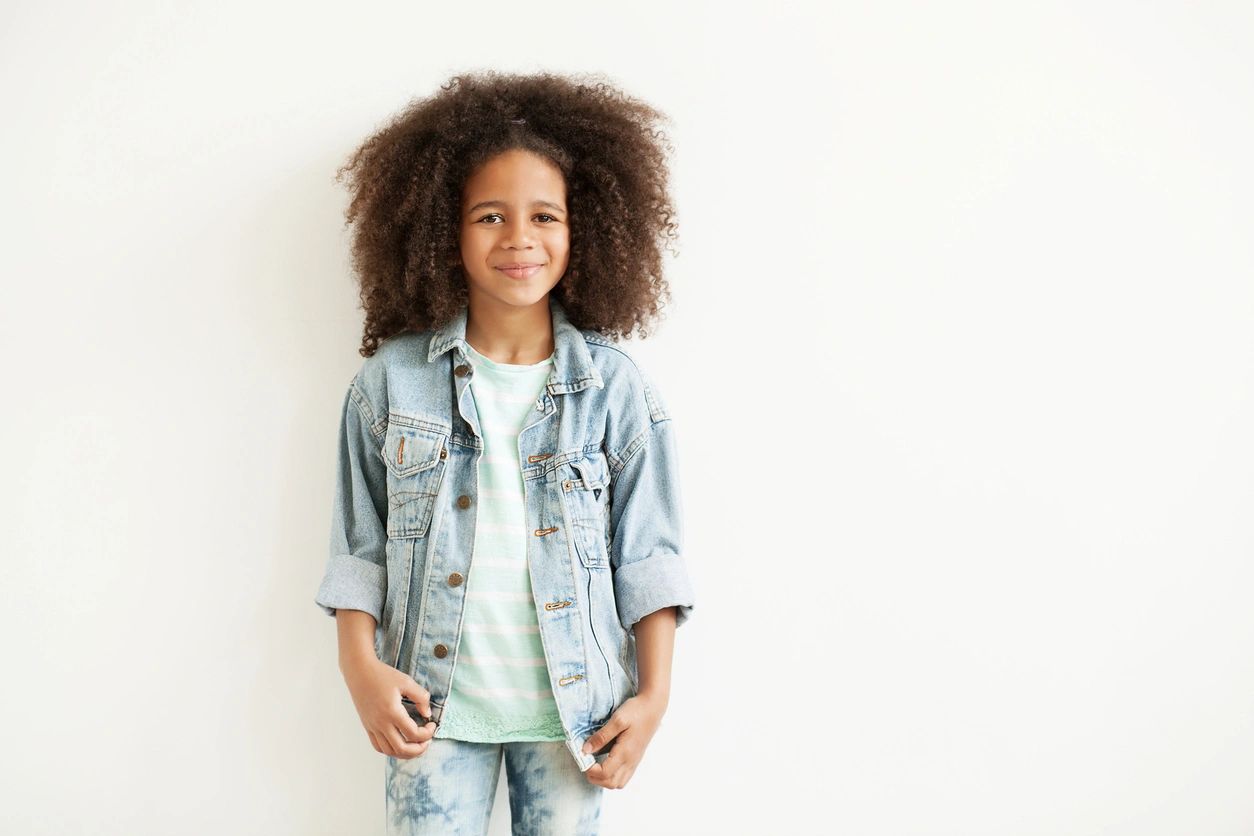 Choose to Be Real: Student companion guide to Choose to Raise Better Kids
A magazine-style workbook for kids that follows the parent version, chapter by chapter, with relatable stories, puzzles and writing prompts.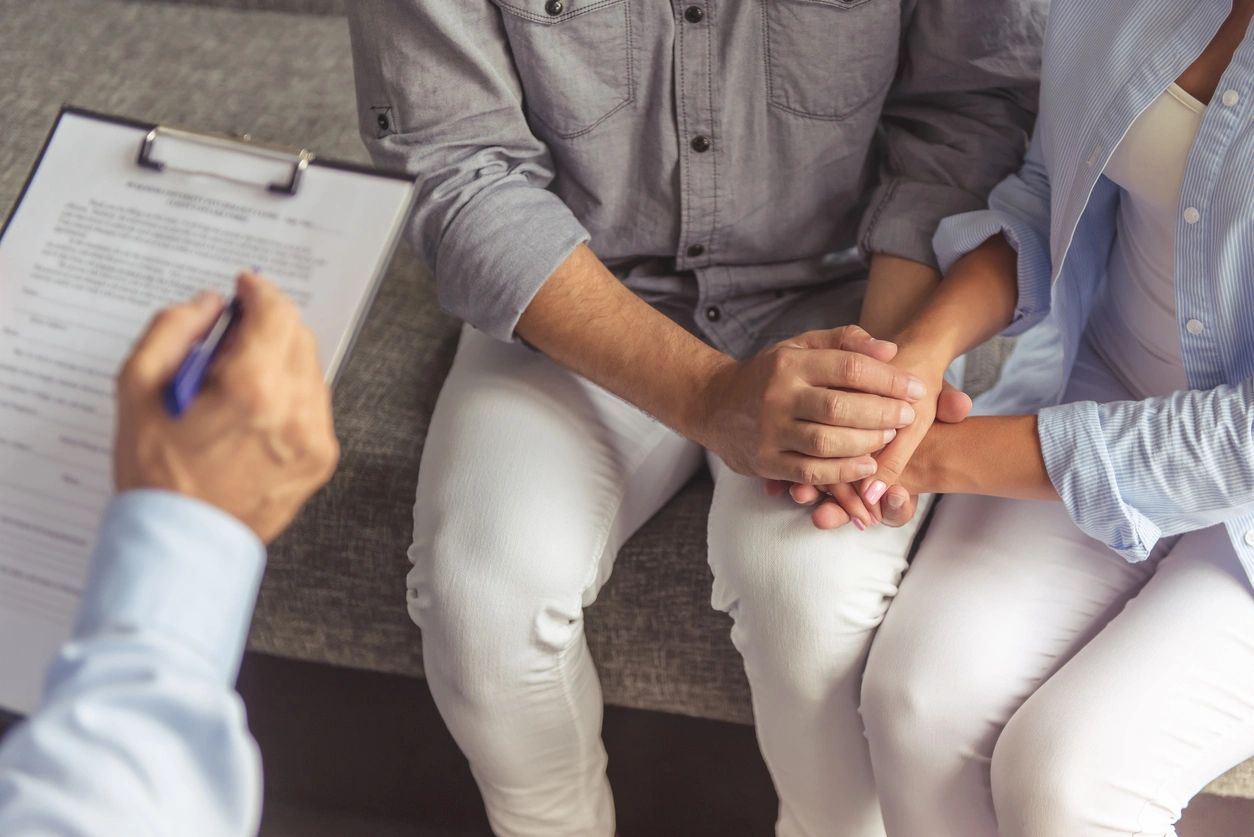 Bend or Break: A Crash Course in Stress Management
Most people don't fully understand the difference between chronic and acute stress. This 20-page manual and workbook will help you distinguish your stressors and effectively cope with life's toughest curveballs.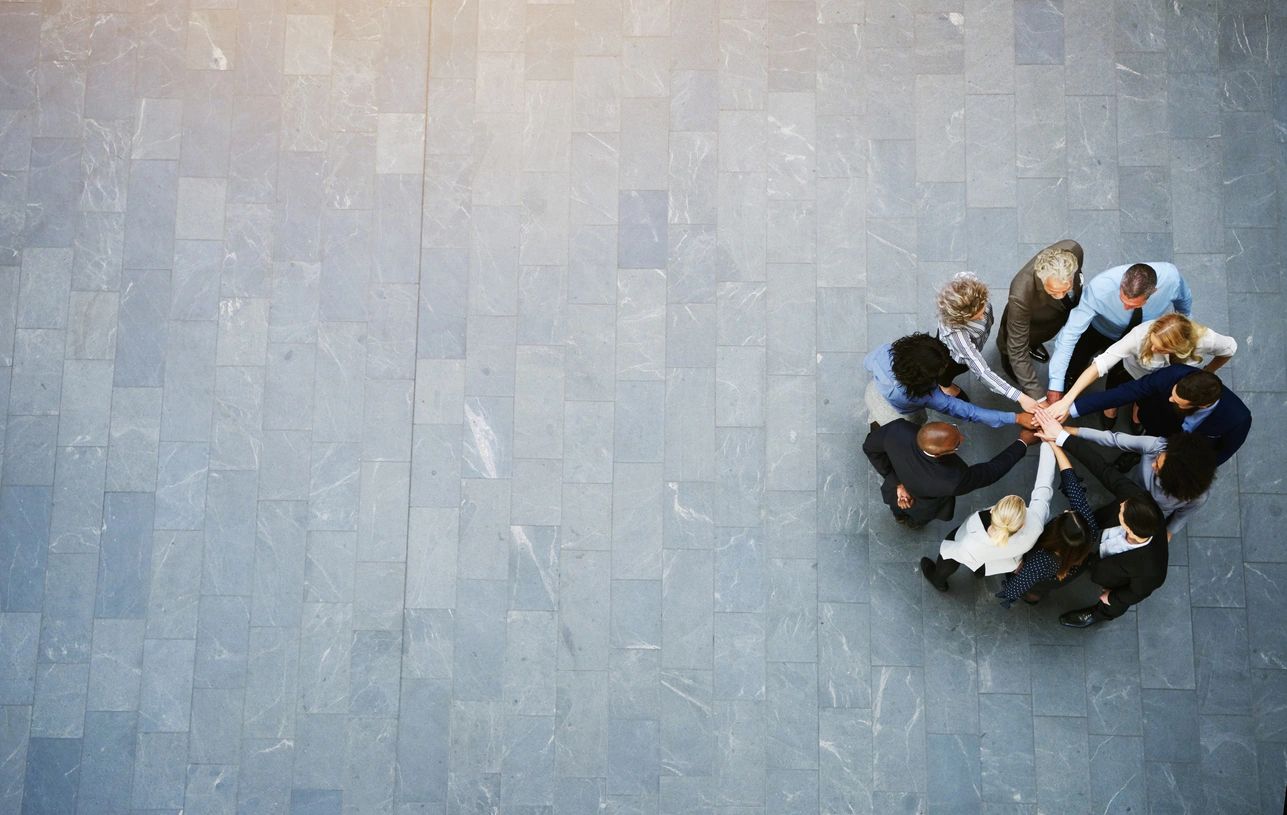 Coaching Coaches: Management 101 and Management 102 in a Box
These workbooks put the tools in your hands to lead high-impact work sessions for your management staff. Good workers don't automatically turn into good leaders; these classes will better equip your managers to lead their teams more deliberately and insightfully. Their teams will be glad you ordered these!