WHAT REALLY MOTIVATES YOU?
Find out.
Then choose a better life.
ASSESS
Take the D.I.S.C. Personality Inventory to reveal your motivators and behaviors.
ACCEPT
Understand yourself and others better, based on behavior types.
ADDRESS
Apply what you have discovered to improve your outlook, habits and relationships.
BOOK A D.IS.C. WORKSHOP FOR ANY SIZE GROUP TODAY!
CALL 972-896-2179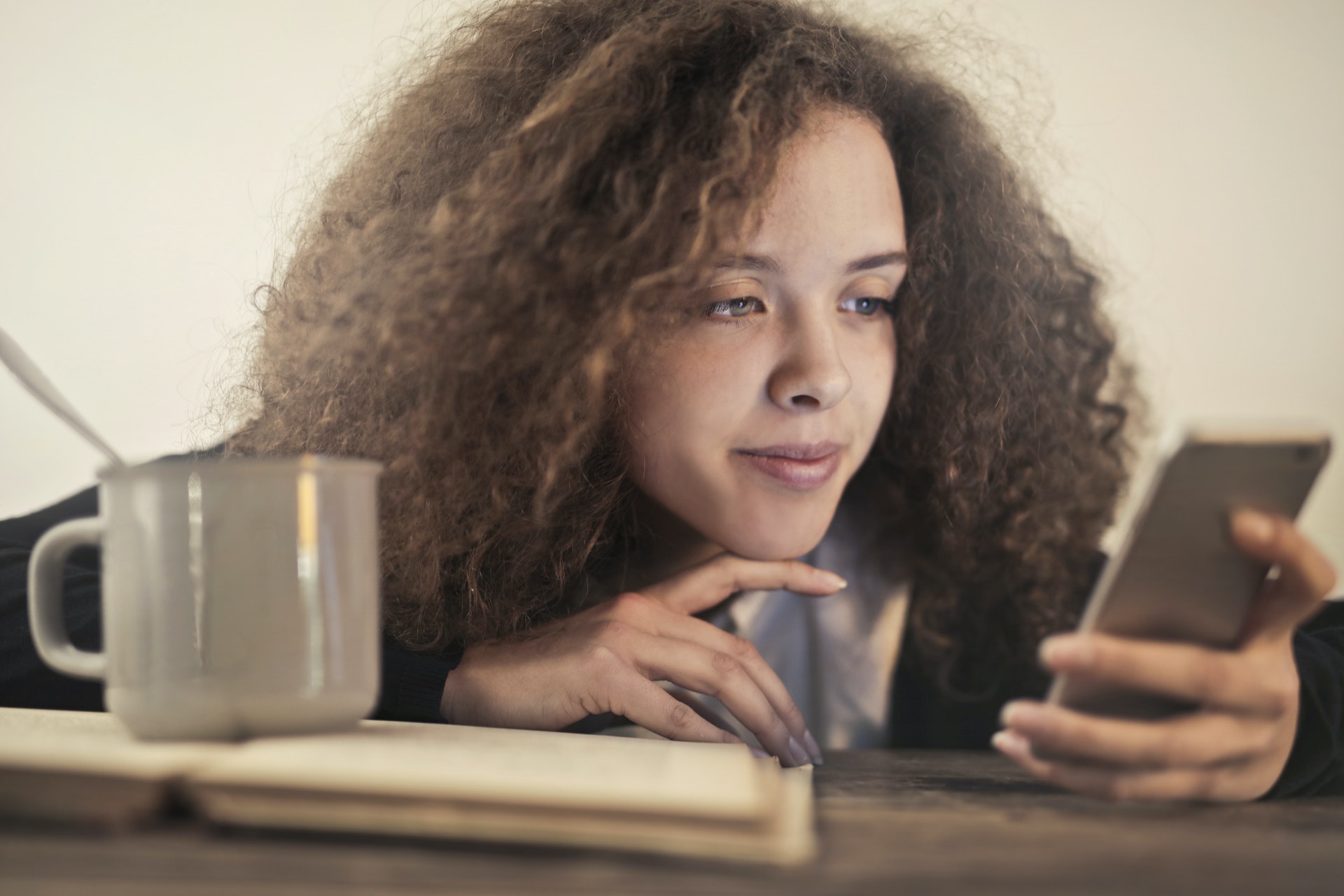 Resources: Coming soon – creative ways to bring your team back together.