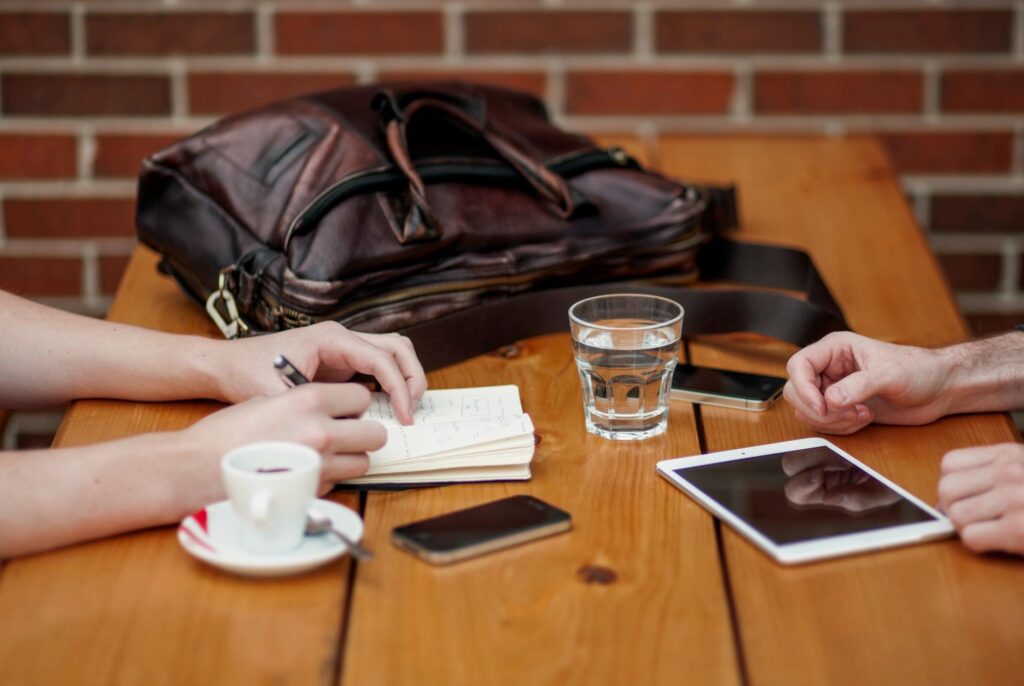 WHAT IS A BEHAVIOR TYPE?
There are four basic behavior types — that is, four things that motivate people. You might even find that your behaviors have strong tendencies toward a combination of them. These are the four types of motivators:
D – DOMINANCE
I – INFLUENCE
S – STEADINESS
C – CONSCIENTIOUSNESS
What is your type? Purchase 21 Ways to Choose a Better Life now and take the D.I.S.C. for free right here! Take the D.I.S.C. Personality Inventory to discover your behavior type. Over 5 million people have used it to improve relationships, find better job fits, and explain the way they respond to various situations.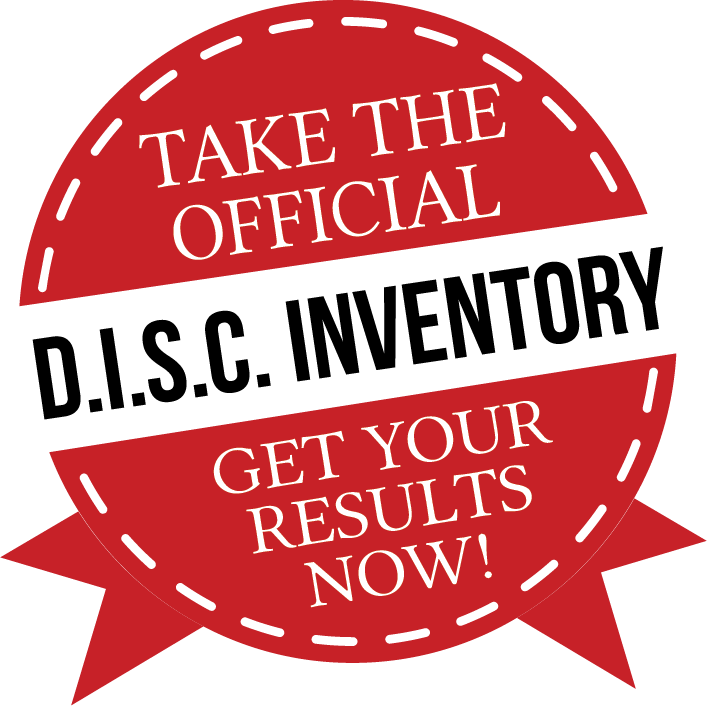 IMPORTANT – PLEASE NOTE:
1. THIS IS A ONE-TIME USE CODE for your use only.
2. BE SURE TO PRINT OR SAVE YOUR RESULTS AS A PDF, as you will not be able to retrieve them again.
2. YOU MUST PURCHASE THE BOOK FIRST, as your order number is your ticket to take the test for free.
Your information will not be shared with anyone.